From sales live streaming, educational live streaming, music live streaming...to offline exhibition live streaming, live streaming seems to have become an integral part of people's online world. As viewers of live streaming, we naturally hope to hear clear and high-quality sound. Saramonic offers reliable solutions for different types of live streaming with multiple series of microphones.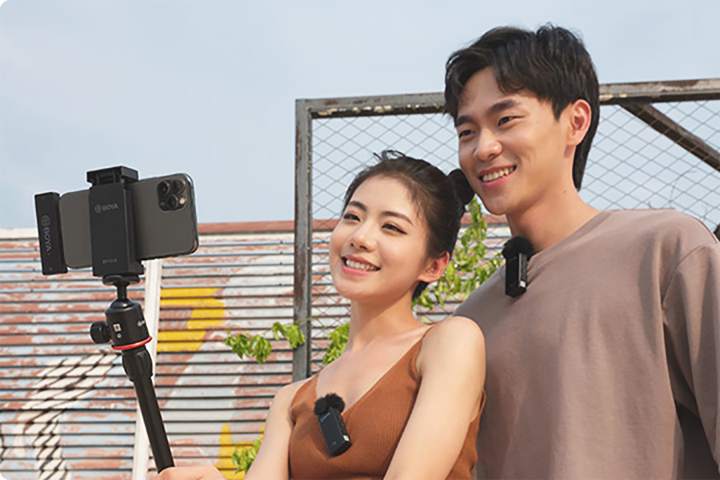 Wireless Microphone
Wireless microphones are small and portable, making them suitable for indoor and outdoor live streaming, and meeting different recording needs. We are not restricted by the length of the cable when live streaming, and can move freely within the range of the wireless signal. Wireless microphones can be used with a wide range of devices, including cameras, smartphones, tablets, and laptops. The one-to-two wireless microphone kit can even meet the need for two people to record clear sound at the same time.
Recommend products
Click on the image below to view our recommended BOYA Wireless Microphone for Live Streaming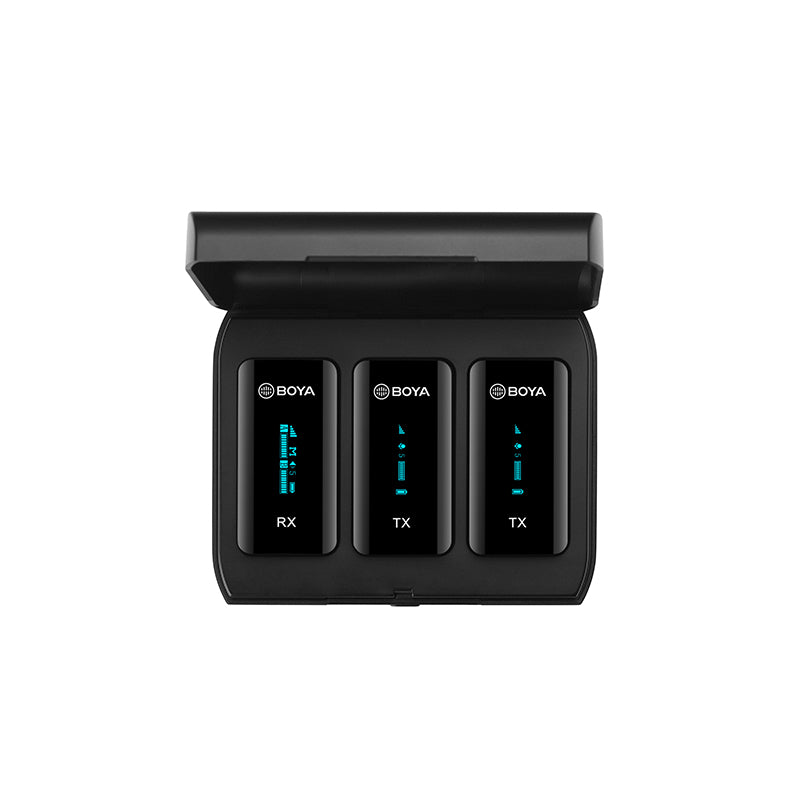 2.4GHz Ultra-compact Wireless Microphone System Kit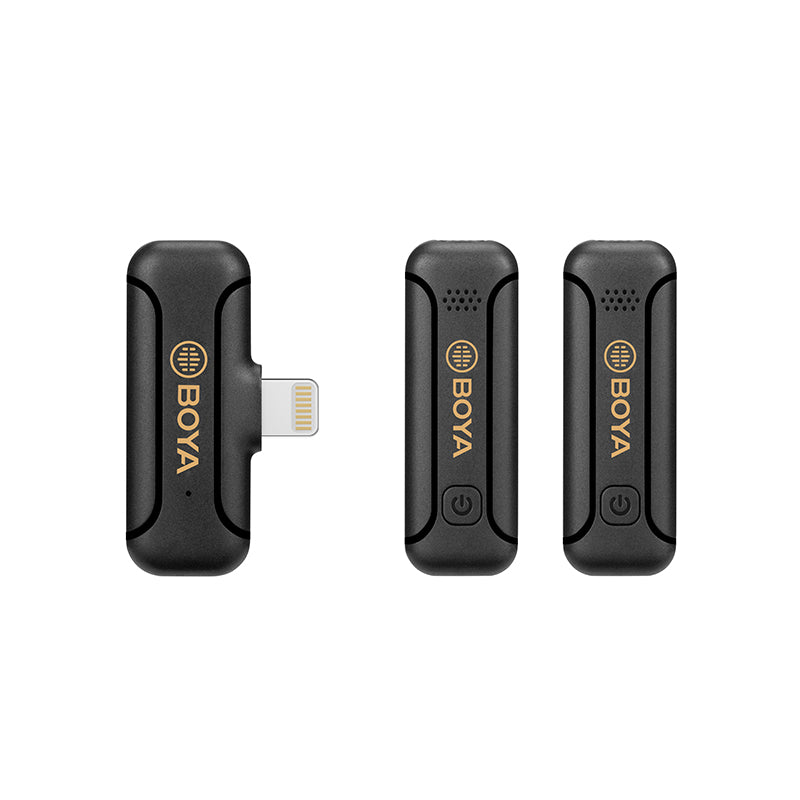 Mini 2.4GHz Wireless Microphone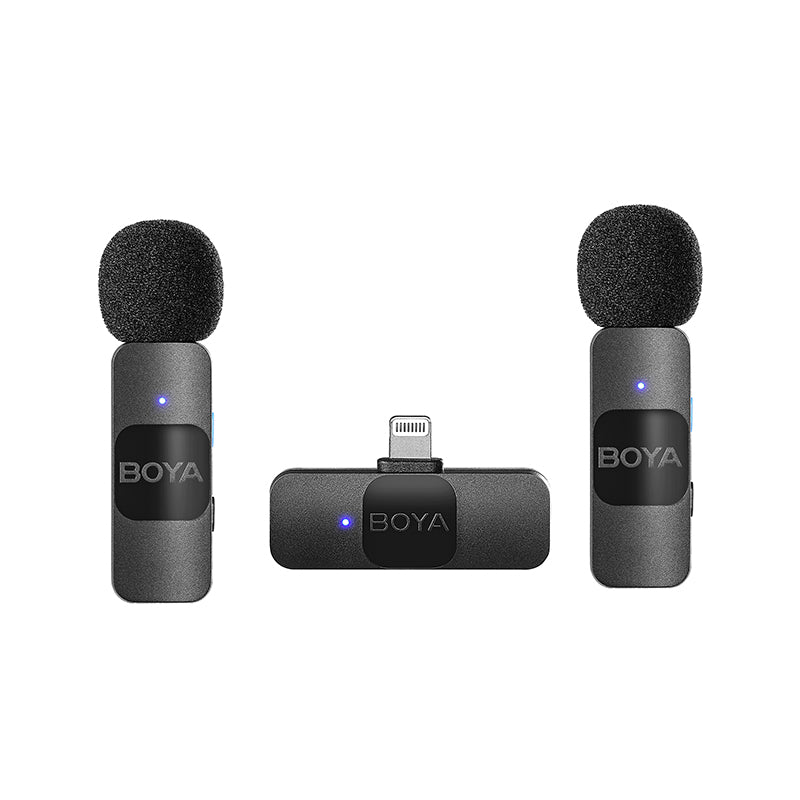 Ultracompact 2.4GHz Wireless Microphone System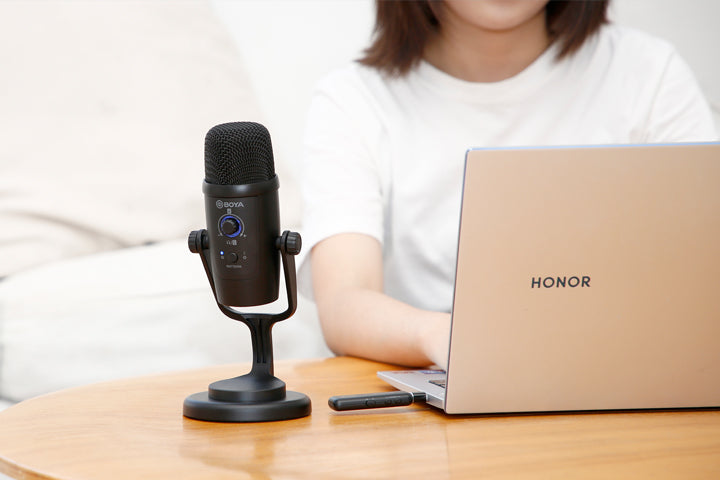 USB Microphone
USB microphone is suitable for users whose live streaming location is relatively fixed, such as game streaming and online teaching. This type of microphone is very easy to use and can usually be directly connected to a computer or mobile device without the need to download or install any software.
Recommend products
Click on the image below to view our recommended BOYA USB Microphone for Live Streaming