Broadcasting is a broad field that encompasses many different types of scenarios, such as outdoor sports broadcasts, indoor news broadcasts, and various types of reality shows and variety shows. In these usage scenarios, microphones are essential equipment. Different types of microphones are used in different scenarios to achieve better sound pickup results.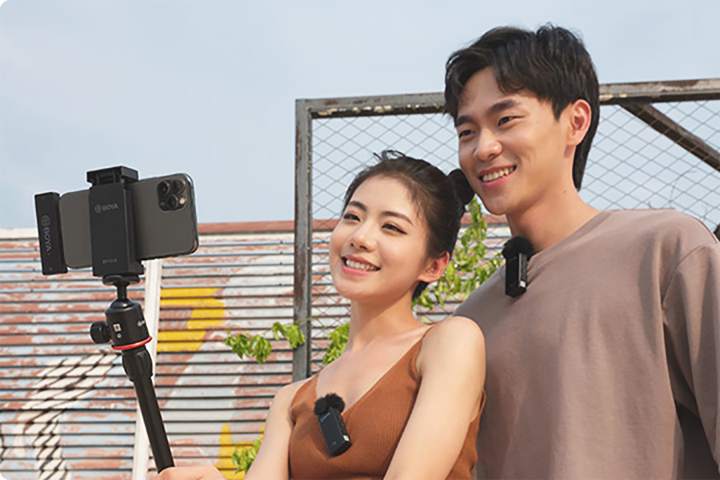 Wireless Microphone
Saramonic offers multiple wireless microphone systems that can provide high-quality sound pickup solutions for multimedia classrooms. With no cables to connect, teachers are not limited to standing behind a lectern during teaching and can move freely around the classroom to meet teaching needs without being constrained by cable length or restrictions. Not all teaching is done in front of a lectern or computer, and some online teaching even extends beyond indoor spaces to the outdoors. In such scenarios, using wireless microphones for audio recording is a better solution.
Recommend products
Click on the image below to view our recommended BOYA wireless microphone for Broadcast Applications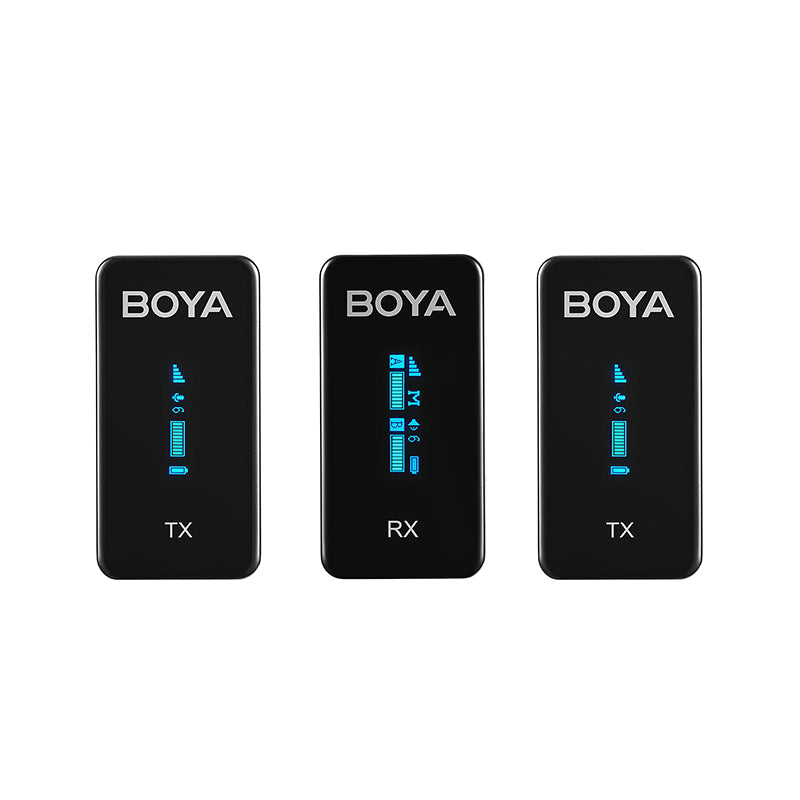 2.4GHz Ultra-compact Wireless Microphone System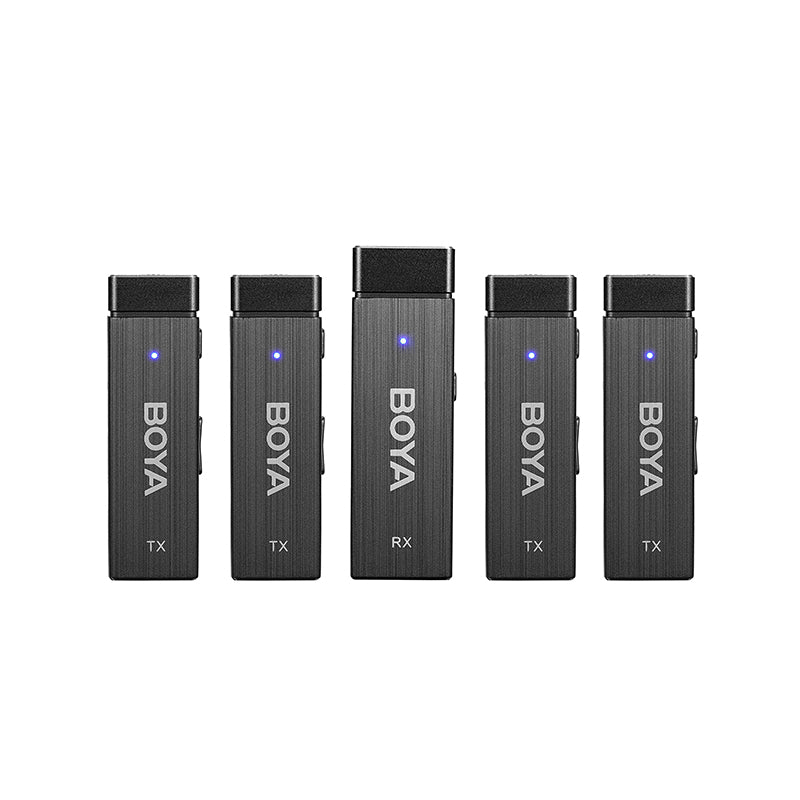 Ultracompact 2.4GHz Wireless Microphone System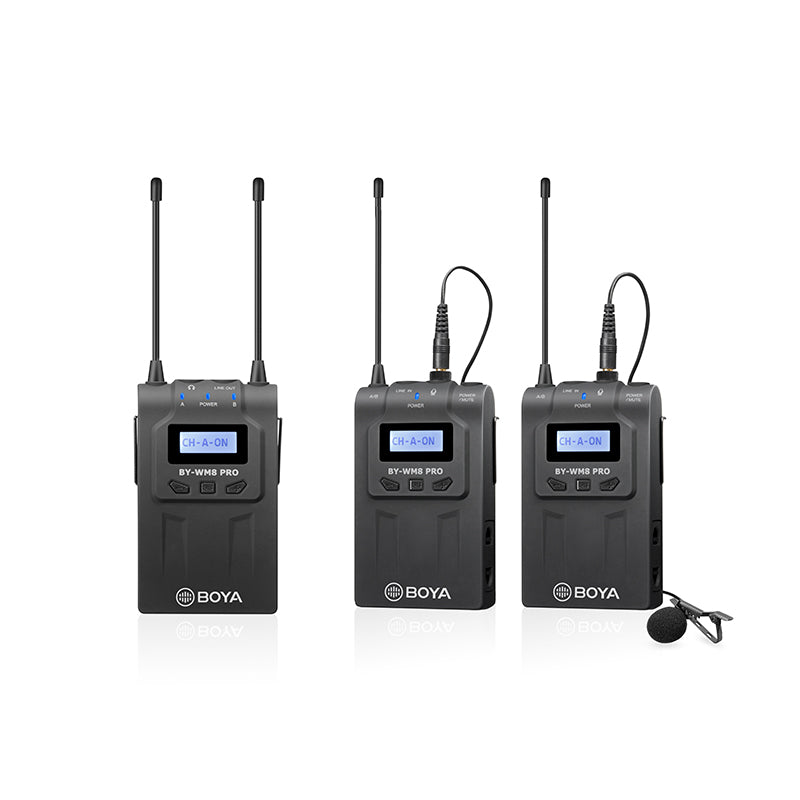 UHF Dual-Channel Wireless Microphone System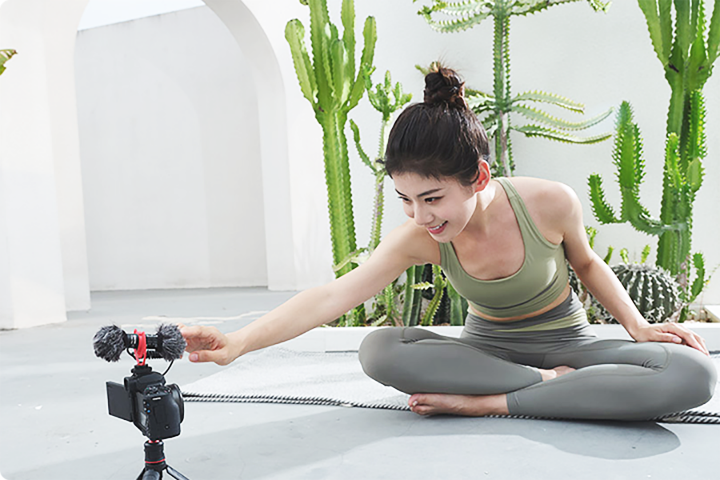 On-Camera Microphone
On-Camera microphones are more suitable for recording lectures. Typically, the microphone is installed on the recording device, and the lecturer is positioned directly in front of the recording device. This setup allows for the lecturer's voice to be picked up clearly while effectively avoiding interference from surrounding or background noise.
Recommend products
Click on theimage below to view our recommended BOYA On-Camera Microphone for education and training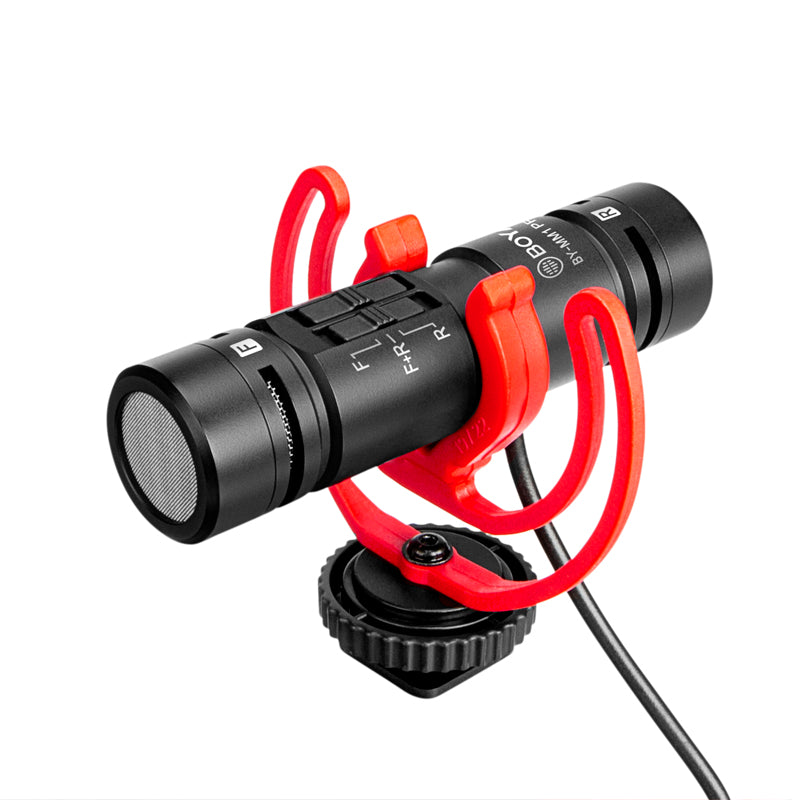 Dual-Capsule Condenser Microphone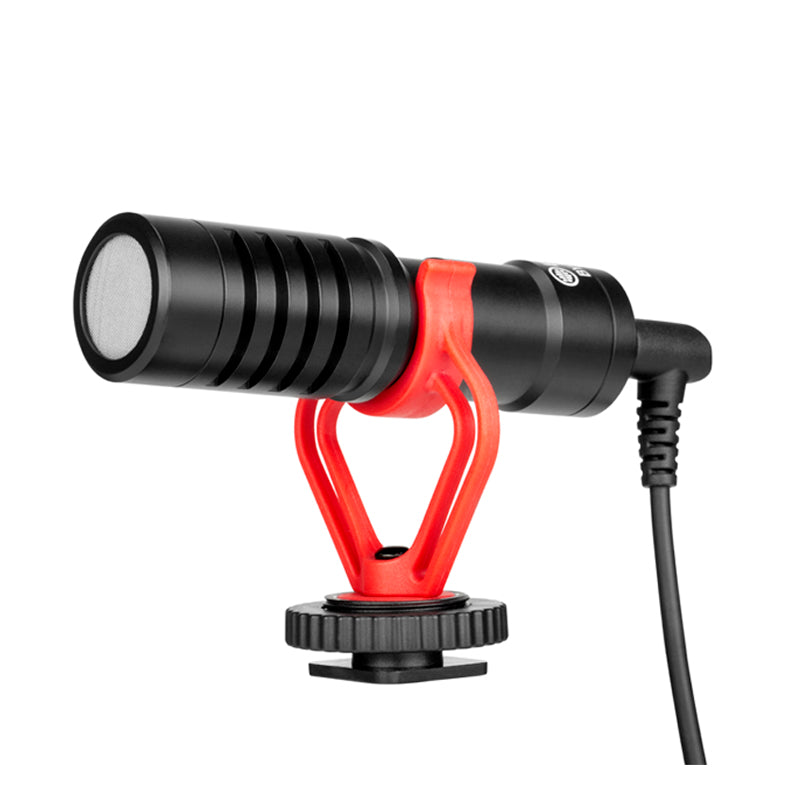 Cardioid Microphone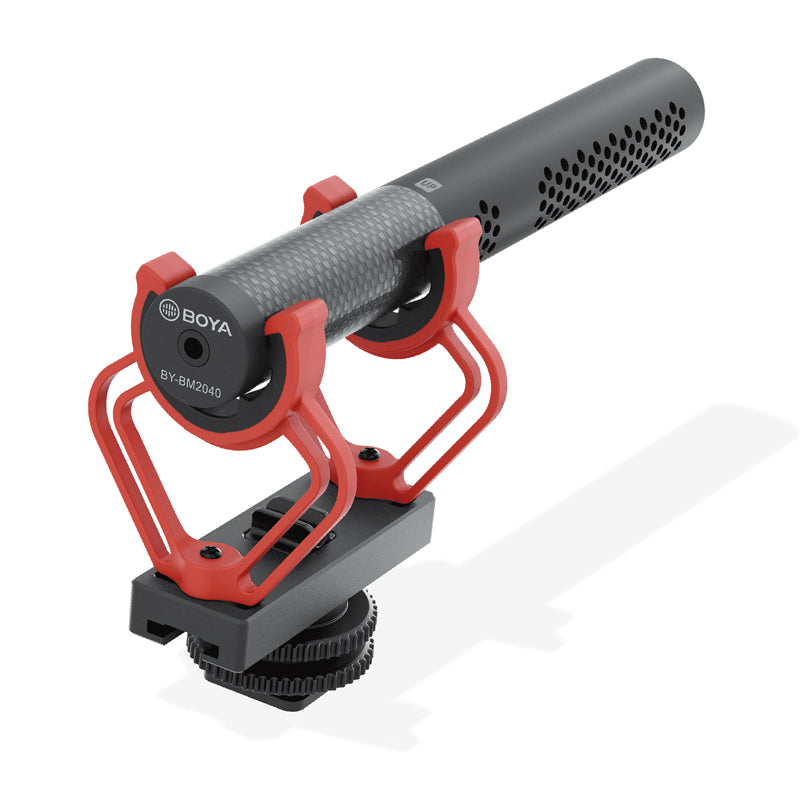 Super-cardioid Shotgun Microphone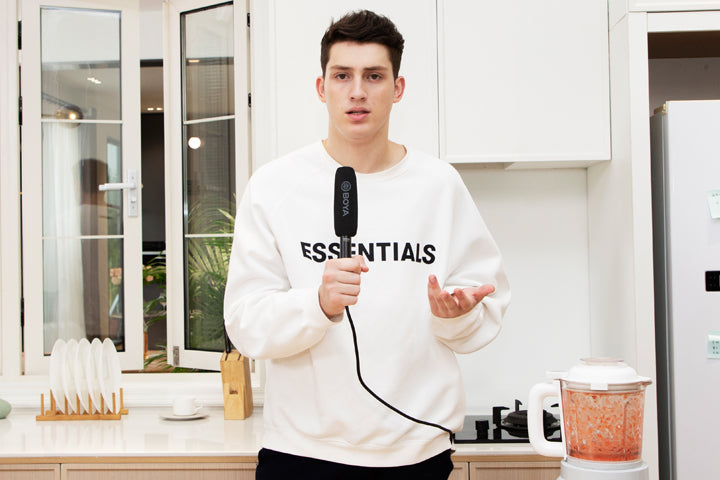 Shotgun Microphones
Shotgun microphones have strong directionality, which allows them to focus on sound sources in a particular direction and suppress noise from other directions. Therefore, they can provide clearer and brighter sound in noisy environments. Due to their relatively small size and weight, they are easy to carry and use, making them versatile for different occasions. In terms of design, shotgun microphones can use various techniques to suppress low-frequency reflections, thereby improving the clarity and quality of sound. Shotgun microphones are ideal for on-location recording in large venues such as TV and broadcast sets, concerts, and sports stadiums.
Recommend products
Click on the image below to view our recommended BOYA Shotgun Microphone for Broadcast Applications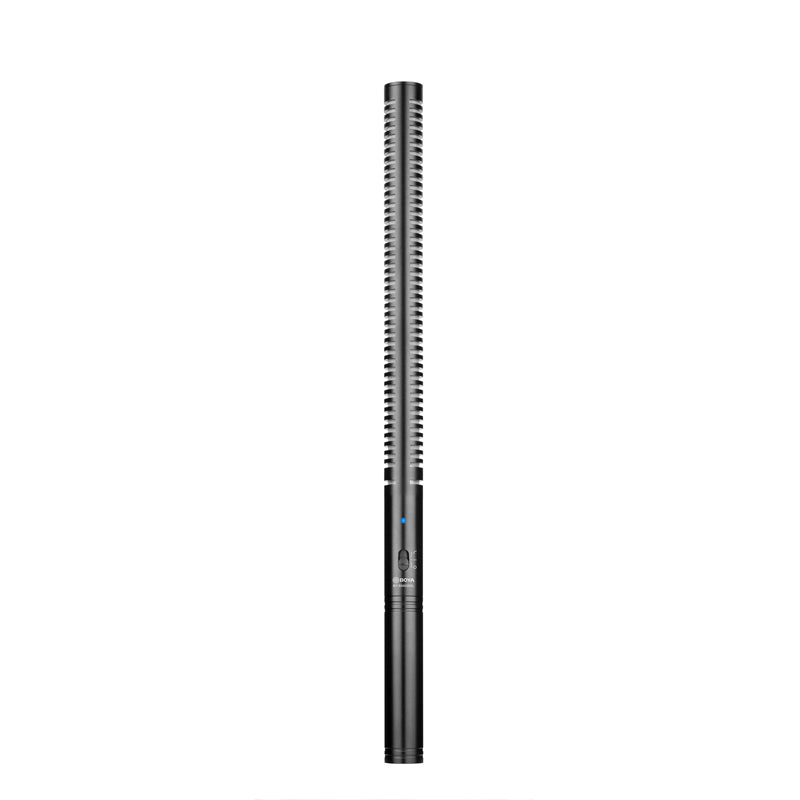 Professional shotgun microphone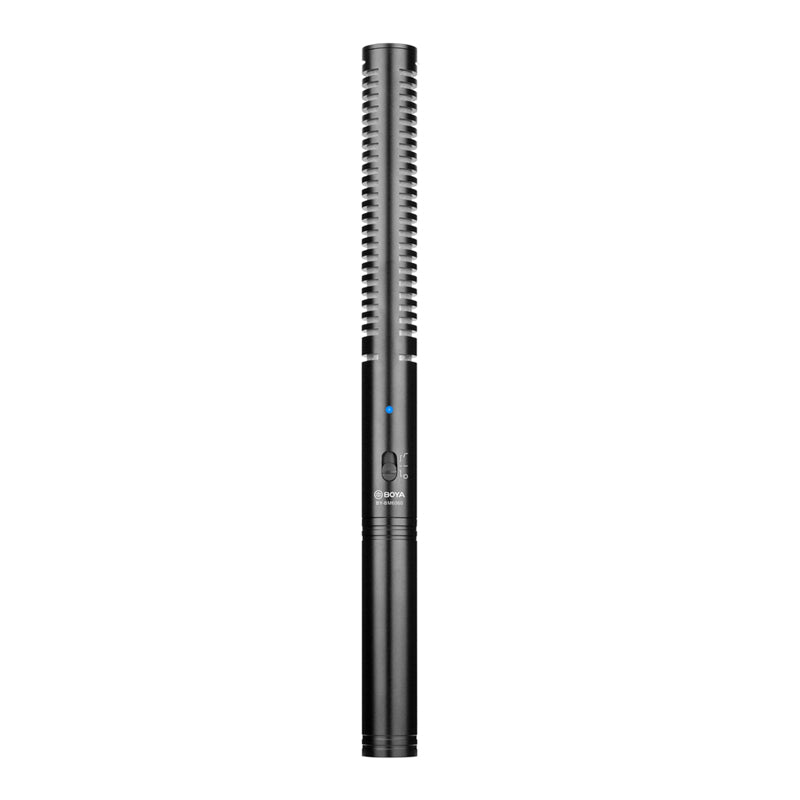 Super-cardioid condenser microphone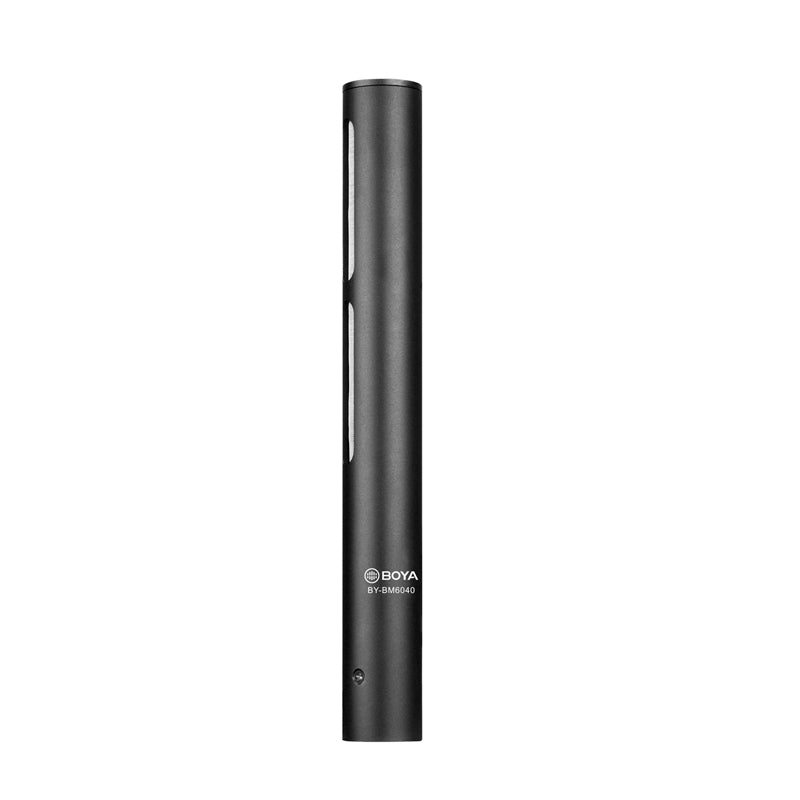 Cardioid Shotgun Microphone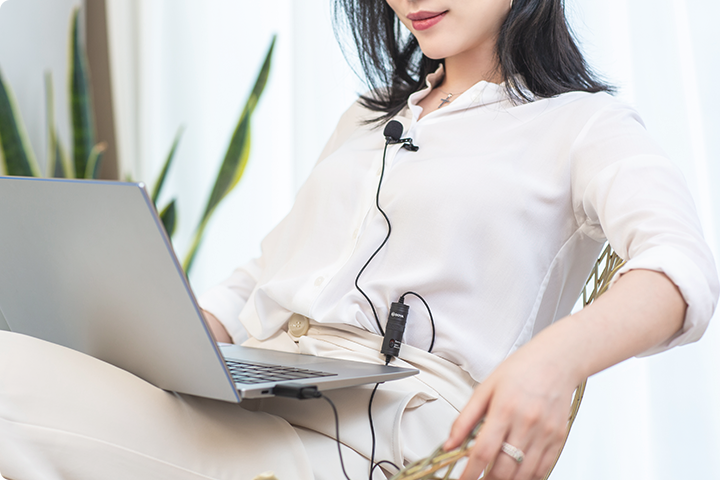 Lavalier Microphone
Lavalier microphones can be easily attached to a host's or interviewee's collar, tie, or pocket, making them convenient to use without affecting the host's or interviewee's movements or expressions, nor taking up too much space. Lavalier microphones can be effectively hidden in the host's or interviewee's clothing, without affecting the visual effect or causing the host or interviewee to become self-conscious or nervous, making the interview more natural. In addition, lavalier microphones are usually positioned in close proximity to the sound source, which can effectively reduce environmental noise interference and produce clearer recording results.
Recommend products
Click on the image below to view our recommended BOYA Lavalier Microphone for Broadcast Applications