Using body-worn microphones on actors and using shotgun microphones with boom poles are both extremely common sound capture methods in film and television production. In noisy environments, long shots, or spaces with a lot of reverb, body-worn microphones are often used on actors to capture their voices naturally. Regardless of the method, Saramonic can provide excellent solutions and products to assist with sound recording.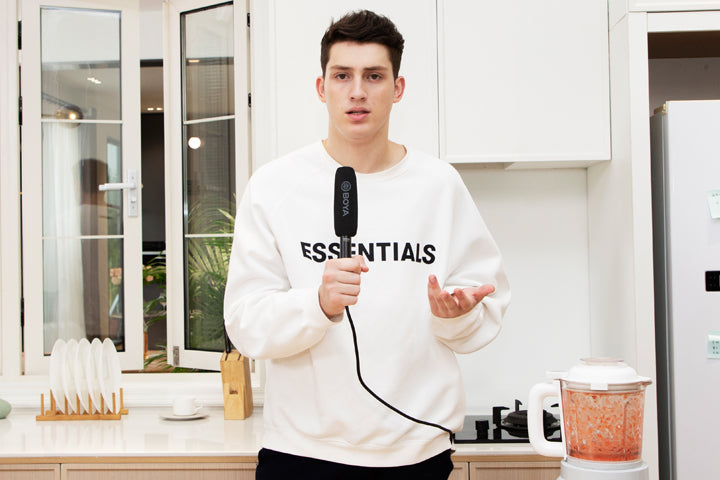 Shotgun Microphone
Shotgun microphones are a very common type of microphone used in film and video production, often used to capture actor dialogue or other audio that requires specific directional focus. They are typically placed above or slightly below the camera to ensure clarity and directionality of the sound, while also eliminating surrounding noise. When filming wide shots, shotgun microphones are usually placed on the side or back of the camera to capture sound from the scene while also eliminating surrounding noise.
Recommend products
Click on the image below to view our recommended BOYA Shotgun Microphone for Stage Performance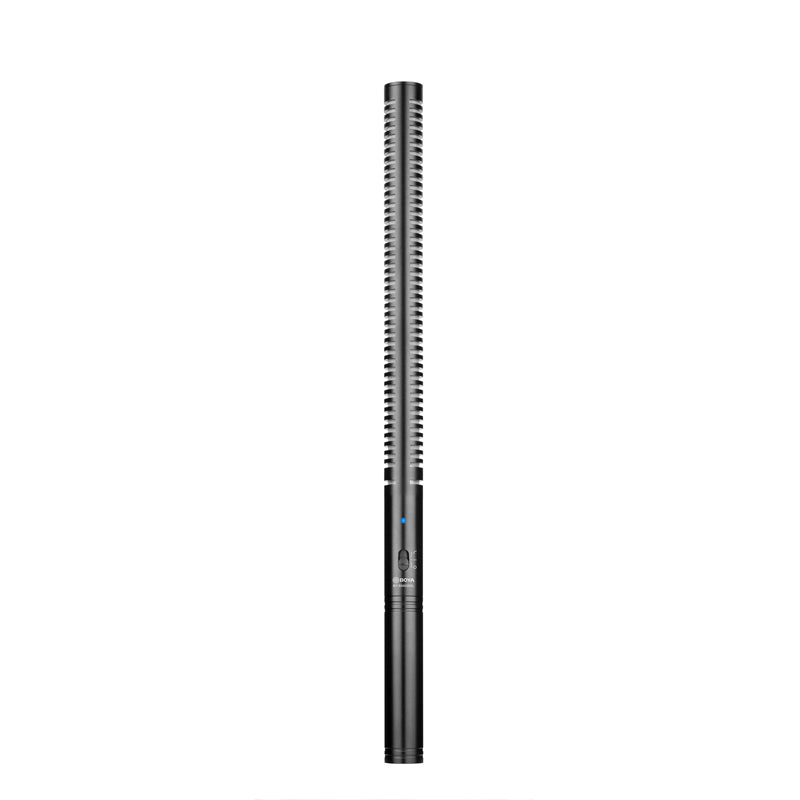 Professional shotgun microphone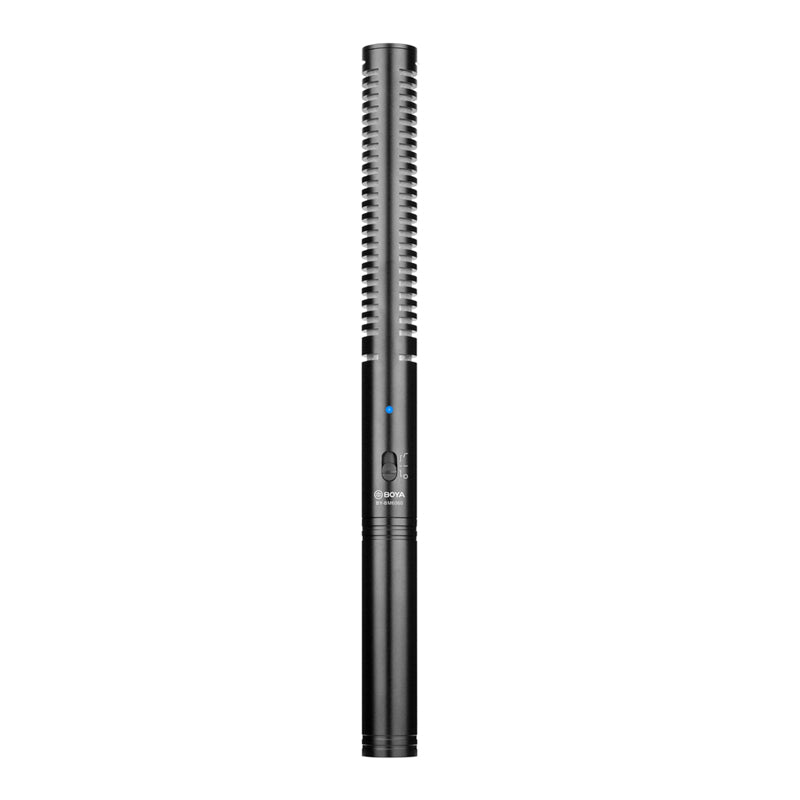 Super-cardioid condenser microphone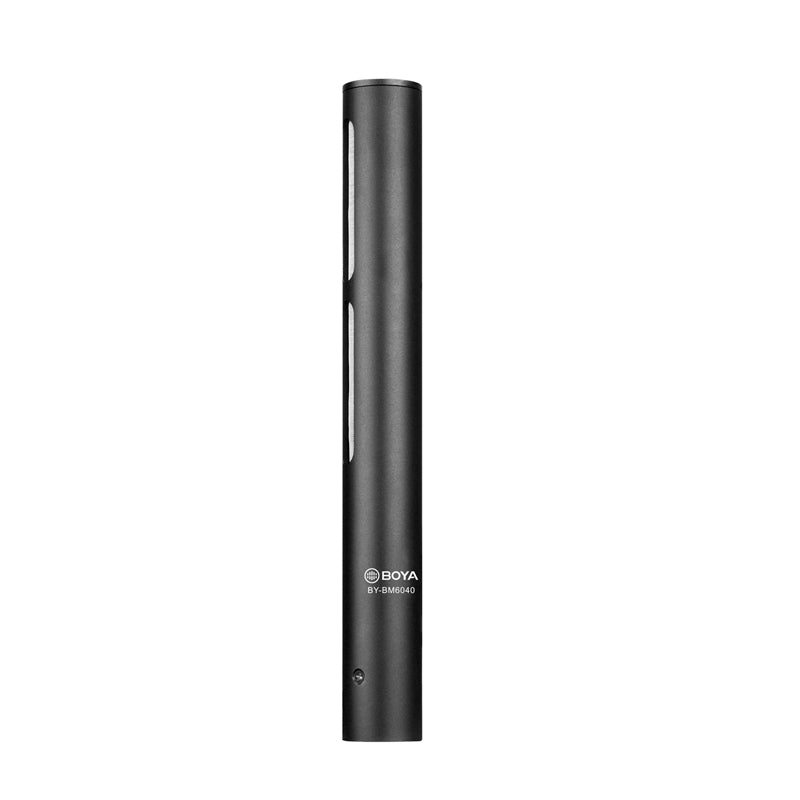 Cardioid Shotgun Microphone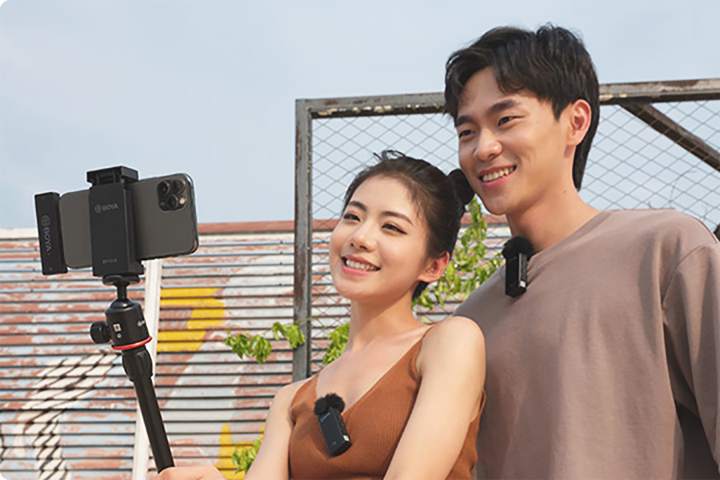 Wireless Microphone
Wireless microphones are commonly used in filming situations that require a lot of movement, such as filming sports or action scenes with actors. The transmitter of the wireless microphone is usually placed inside the actor's clothing to achieve a more natural and realistic sound recording. They can help filmmakers avoid tripping over cables or being restricted in their movements, while ensuring sound quality.
Recommend products
Click on the image below to view our recommended BOYA Wireless Microphone for Film and TV Shooting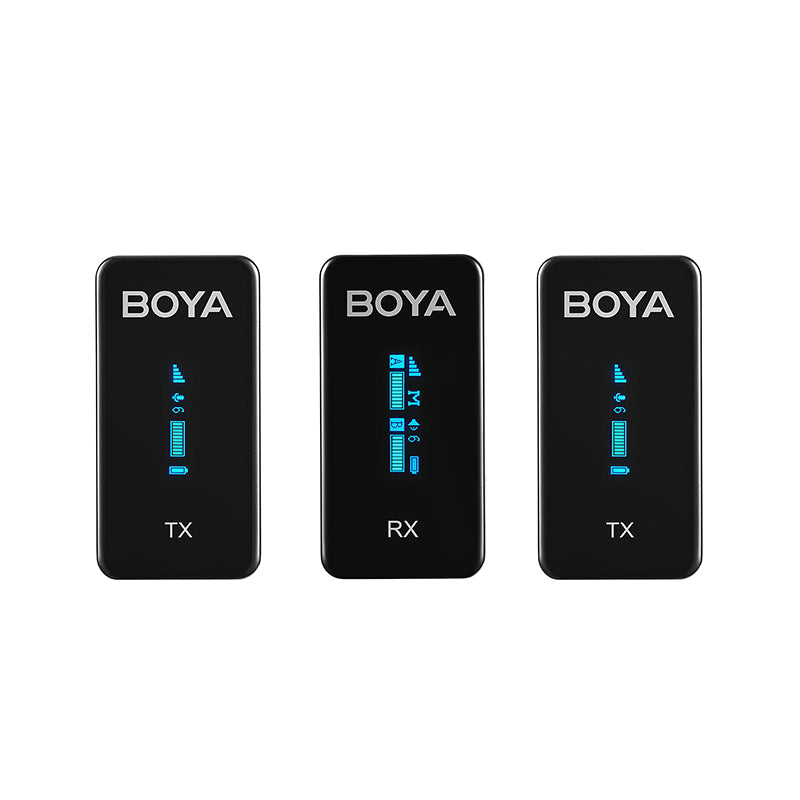 2.4GHz Ultra-compact Wireless Microphone System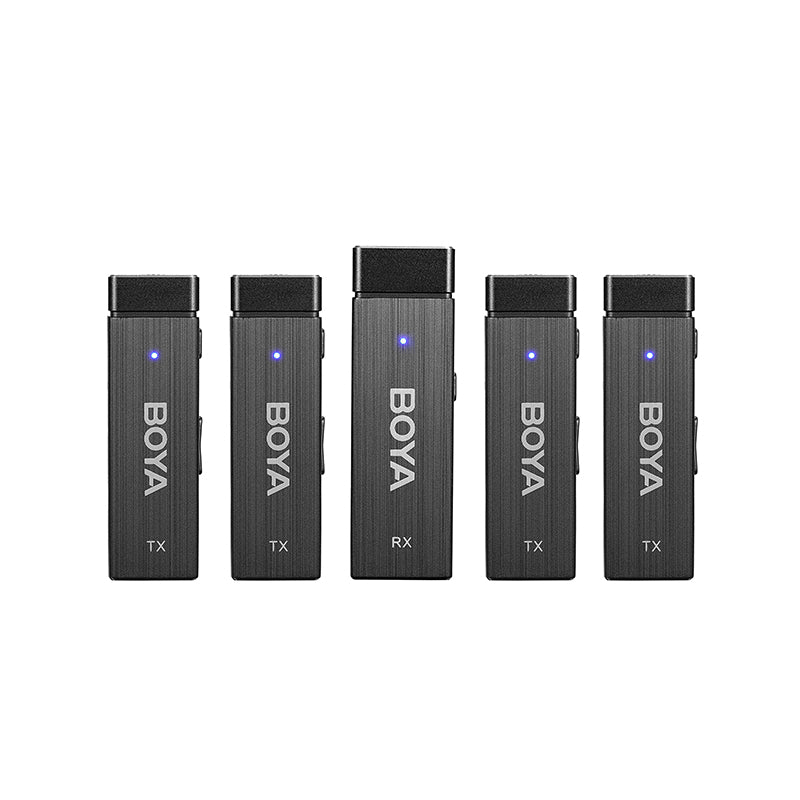 Ultracompact 2.4GHz Wireless Microphone System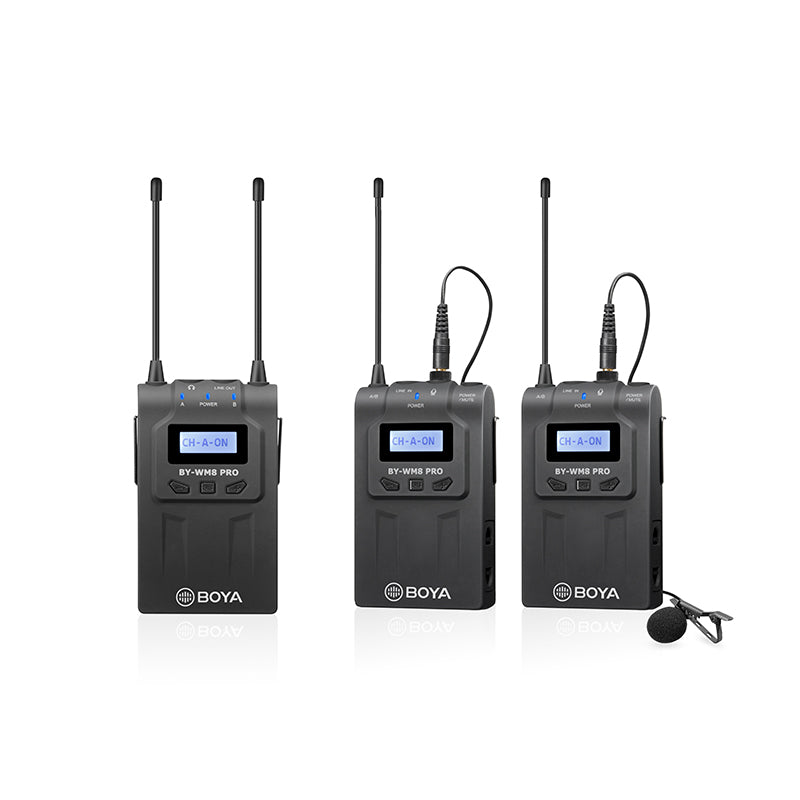 UHF Dual-Channel Wireless Microphone System